Hong Kong Experience International Fashion Co., Ltd. is a professional R & D, production and management of fashion bras and home service of large fashion apparel business. Rely on Hong Kong Investment Group's strong financial background, committed to the Chinese regional brand marketing. The production bases in China are located in the beautiful Jiaodong Peninsula - Shandong Weifang and China's underwear production base - Guangdong Nanhai.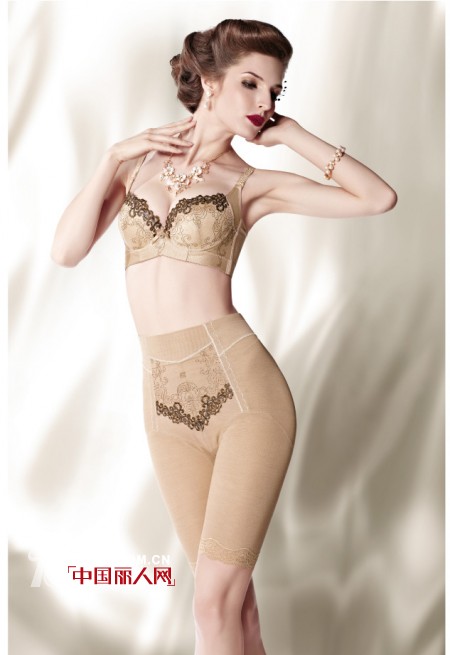 Hong Kong experienced International Fashion Co., Ltd. Following the success of its brands "Experience", " You Xianmei " and "Su Tiya" successively, at the end of 2009, the Company launched the brand of "Perfection Perfection" Concept, professional committed to shaping the perfect shape of a woman, improve a woman's quality of life.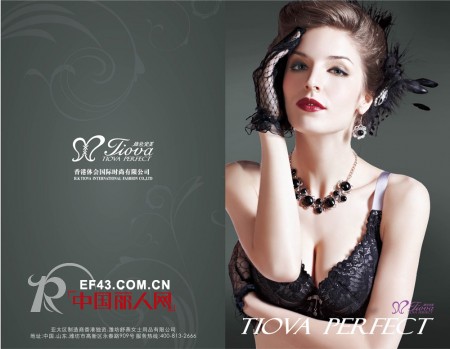 "Perfection" is the leader of China to adjust the underwear, is a female figure shape, inseparable close friend. It emphasizes ergonomic principles, emphasizing comfort and health. Adhere to high-quality sewing standards, with high-quality international new fabrics and top fashion design, intimate for women to create a more perfect and more confident products. While maintaining the fashion, elegant style, combined with the market now and in the next five to ten years of demand, continue to introduce new products to enrich the variety of functional underwear for all types of people, unconsciously in life to create a perfect female Curve, to bring women a sense of comfort, health and happiness.
Money Bank, Coin Box, Piggy Bank
Pottery Metal Crafts Co., Ltd. , http://www.chapottery.com