Warmly celebrate the grand opening of Zhejiang Lanxi shop! ! ! Wish barley! barley! I walked through bridges in many places, seen clouds in many places, drank beer in lots of places, but only loved a woman's brand of own style - Di Diou .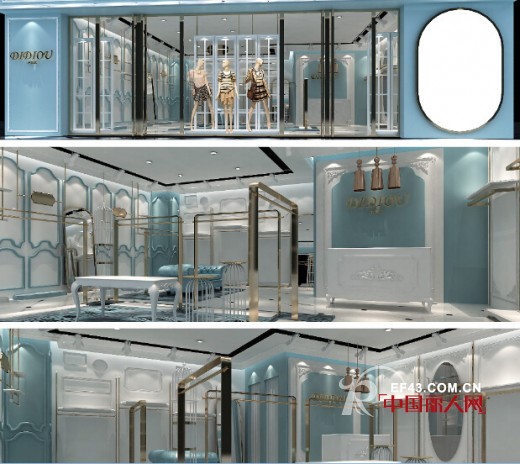 China fashion leader in urban fashion - Di Diou
15 years focused on urban fashion women's design, production and sales of production-oriented enterprises
For the 20-35-year-old modern women to create the current trend of "urban fashion" women's.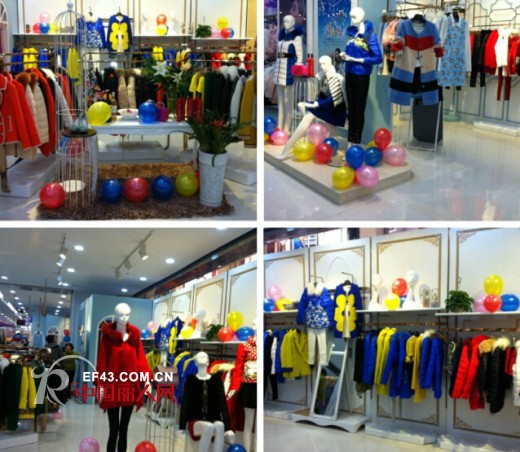 Adhering to the oriental woman's intellectual and elegant style, "DIODO" brand urban fashion women's clothes bring the mainstream fashion in Europe and the United States to the Chinese market. With the style of "fashion, elegance, wisdom and taste", the latest fashion ideas in Europe and the United States , The sensitivity to the depth of fashion changes to the most cutting-edge international full range of three-dimensional system-based design model has become "Di Di Ou" the most basic factor in creating high-quality fashion design work!
Our vision: Let Di Diou brand women's fashion world to a real wardrobe!
Our mission: Let more and more women around the world more eye-catching personality charm and workplace style!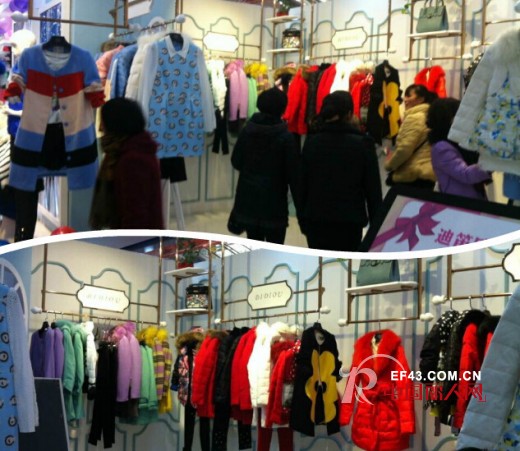 Our values: highlighting the fashion charm for women, for customers to improve corporate image, seek maximum value for employees, improve the appearance of clothing for humanity!
Di Di Europe and you join hands in creating a better future! ! !
YANGZHOU XIANGYU GARMENT CO.,LTD , https://www.yzxygarment.com